About Us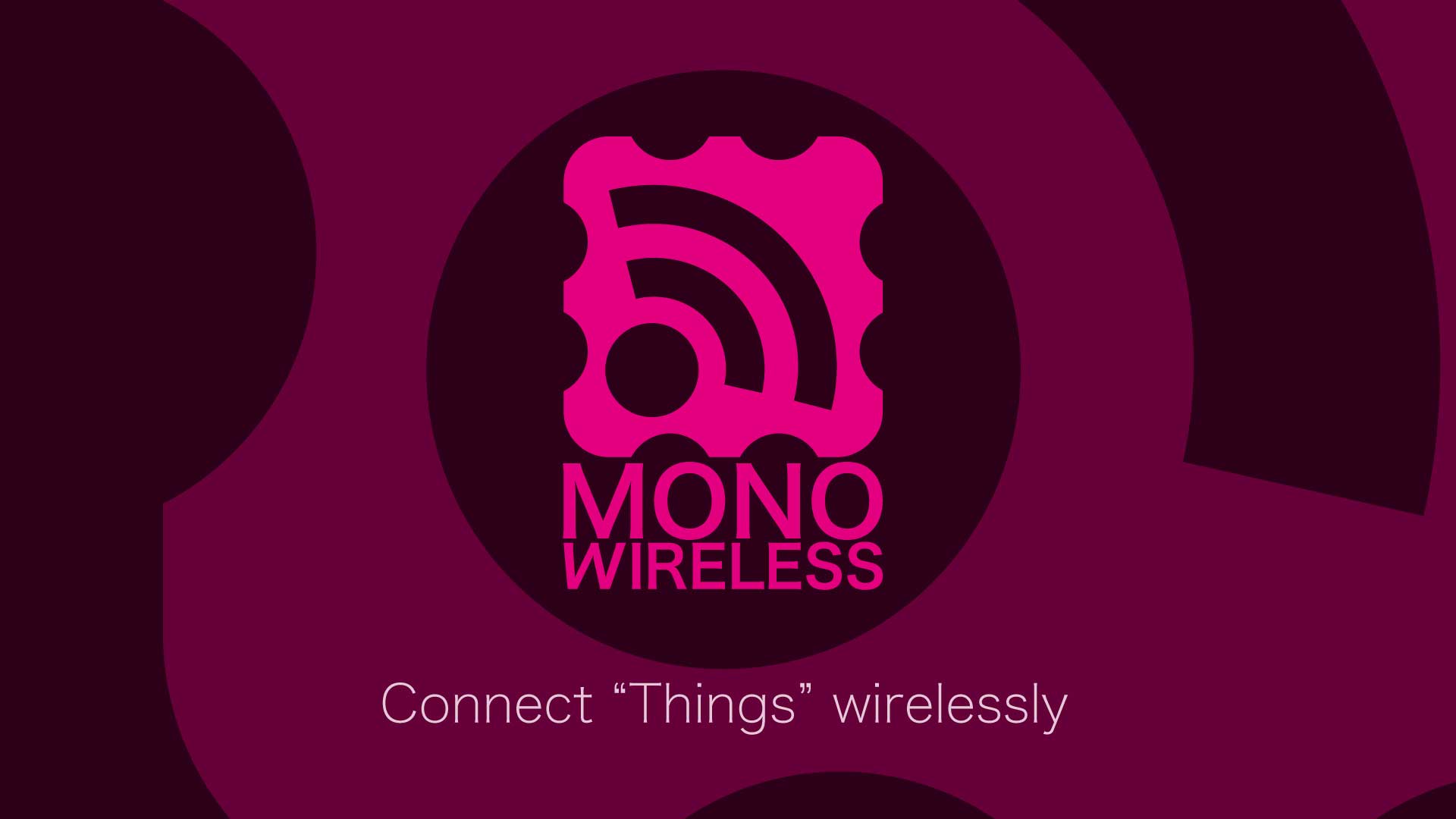 Greetings
Thank you for visiting our and your interest in our products and services.
Mono Wireless Inc. was esterburished to provide the products and services that connects "Things" wirelessly.
Nowadays, The internet connection is widely deployed all aver the world and our life has become convenient. This is because, we are able to communicate each other via the internet using the PC or the smart phone.
The wireless technology improves its connectivities. Since the wireless network doesn't require the wiring we can communicate wherever we are.
The internet is mainly used for the human to human comunications. The internet is mainly used for the human to human communications. However, recently "Things" are connected to the internet. It's called IoT (Internet of Things) or M2M(Machine to Machine) and is dramatically spread.
We provide the wireless development platform using the wireless microprocessor module TWELITE to connect "Things" wirelessly and it's utilized for IoT or M2M in the new internet era.
We assist to implement the wireless capabilities to the customer's products using the prepared solutions for connecting "Things" wirelessly.
We look forward to provide our solutions to you.
Corporate Logo
Logo Symbol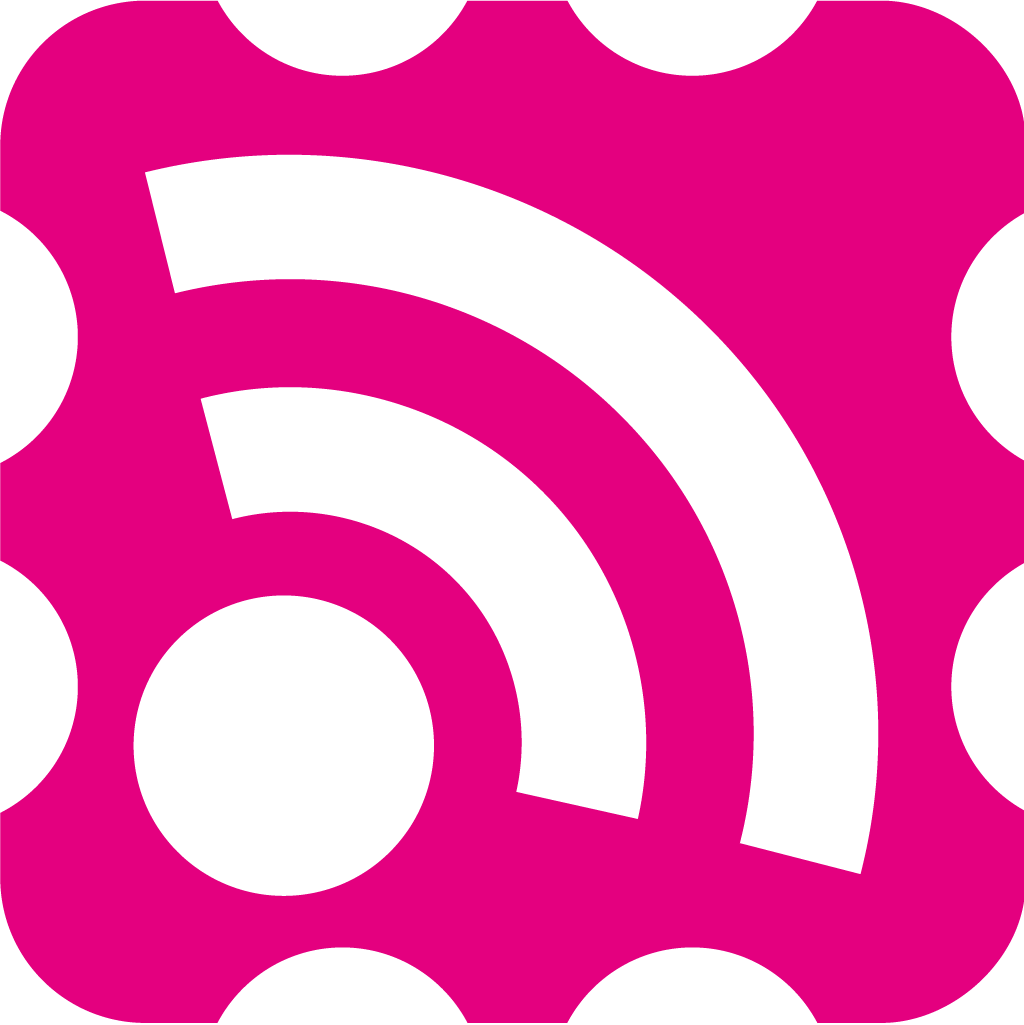 Corporate Profile
Name
Mono Wireless Inc.
Board of Directors
President and CEO: Hiromichi Saito
Senior Executive Vice President: Seigo Okumura

Address
1-35-10-5F Soubudai Zama Kanagawa, Japan 252-0011(Map)